Navigation Menu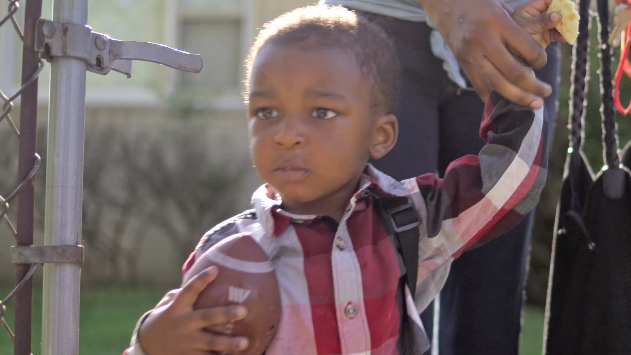 Creating Futures Every Day
"Awesome! It captures the essence of why we do what we do. People have been crying as they watch it because it gets to the heart of our mission in a such a powerful and emotionally satisfying way." 
Michelle Morales I Associate Director I Alternative Schools Network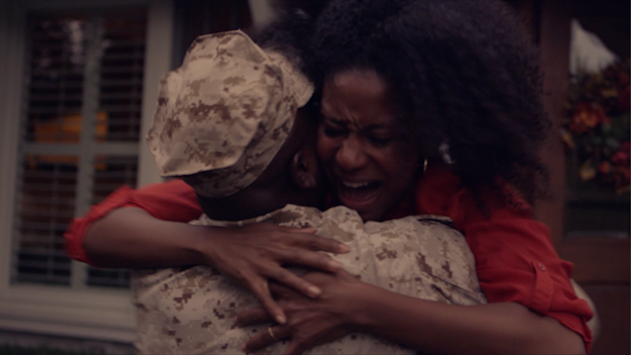 CCC Information Services
"Your work to create a meaningful story about our products and services was amazing. Customer reaction has been off-the-charts! You always bring your A-game and the best out of our team. Thanks for all you do!"
Mark Fincher I VP Market Solutions CCC Information Services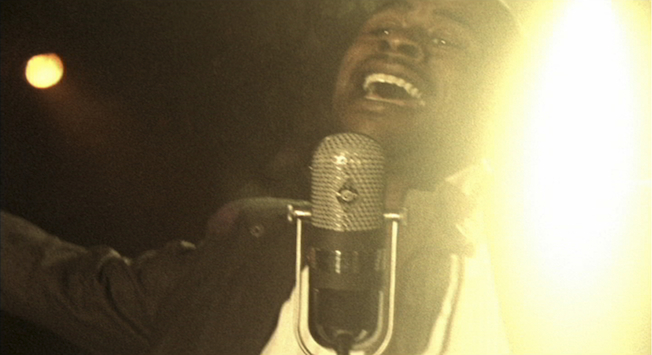 Warner Music Group I Take It Higher
American Cinematographer wrote up the visual work inspired by the look of Gayne Rescher's 1970's era "Claudine" telling the story of "ordinary people trying to make love and life work."
Featured In: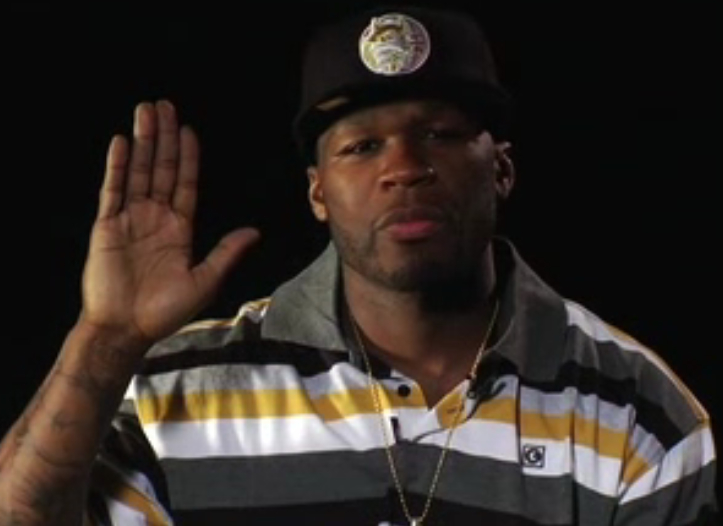 50 Cent I Testimony
Director of Photography and Unit Production of a 1-hour sit-down interview with international icon 50 Cent telling his personal and artistic journey from poverty to superstar for the television show "Testimony" on BET.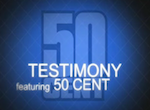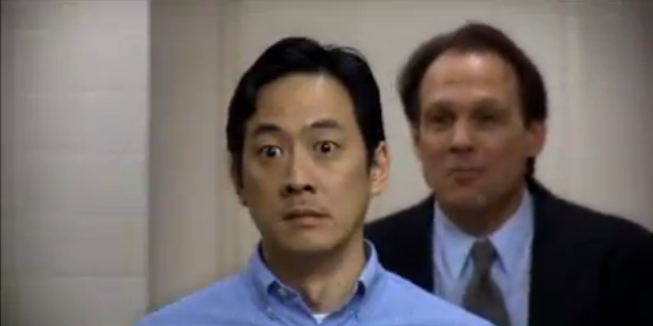 McCann Worldgroup I Adcolor
Commercials with Soloproject promoting Adcolor Awards, a collaboration between Advertising Club of New York, American Advertising Federation, American Association of Advertising Agencies, Arnold Worldwide and Omnicom Group honoring outstanding diverse professionals in the advertising industry.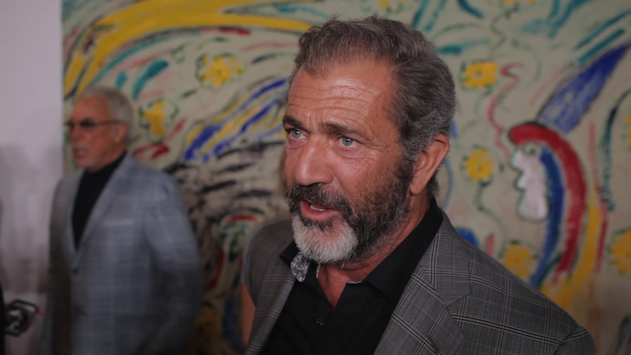 Mending Kids I Los Angeles
Multi-crew production for star-studded benefit hosted by Mel Gibson, KISS, Tom Jones, Penn & Arsenio Hall at H.O.B. guests included Paris Hilton and Sylvester Stallone. Children in 54 countries received life-altering medical care from the proceeds.
Smithsonian Institution
Series of videos for Smithsonian Institution addressing U.S. postal history, featuring notable Hispanics, African-Americans, Native Americans and Women.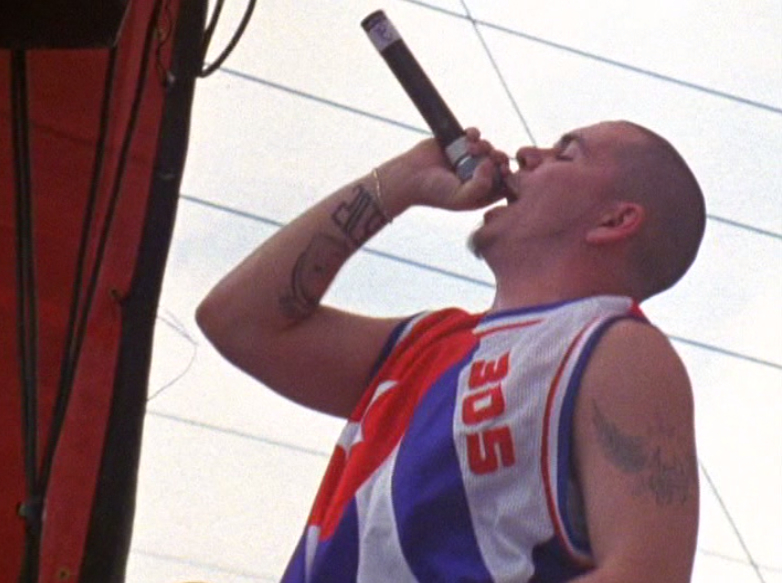 Pitbull I Culo
DP Frey Hoffman filmed the music video for this Billboard Hot 100 lead single from the debut album M.I.A.M.I. featuring Lil' Jon live in Miami, FL at Calle Ocho, one of the largest street festivals in the world. Over 10 million views on You Tube.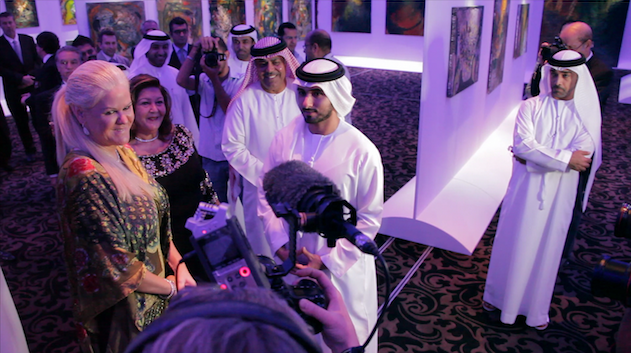 Matt Lamb I Dubai, U.A.E.
Production for Global Arts For Development. Interviews with politicians, royalty, diplomats, business people, art critics, collectors, curators and lovers from five continents. Coverage of the exhibition with His Highness Sheikh Majid bin Mohammed bin Rashid Al Maktoum broadcast across the region.